The new consultation
Highways England is currently holding a public consultation about their plans for the A27 Arundel Bypass, and has launched a PR campaign arguing the need for a dual carriageway. Is their information reliable? So far, it isn't...
no. 1
The environment
Highways England claim that their schemes will 'limit air and light pollution, protecting our local environment'.
This is untrue. All six of their proposed options would add to air and light pollution, and severely damage the environment. All six would cause an increase in traffic and carbon emissions.
These images show some of the beautiful places and wildlife that would be destroyed by Highways England's options.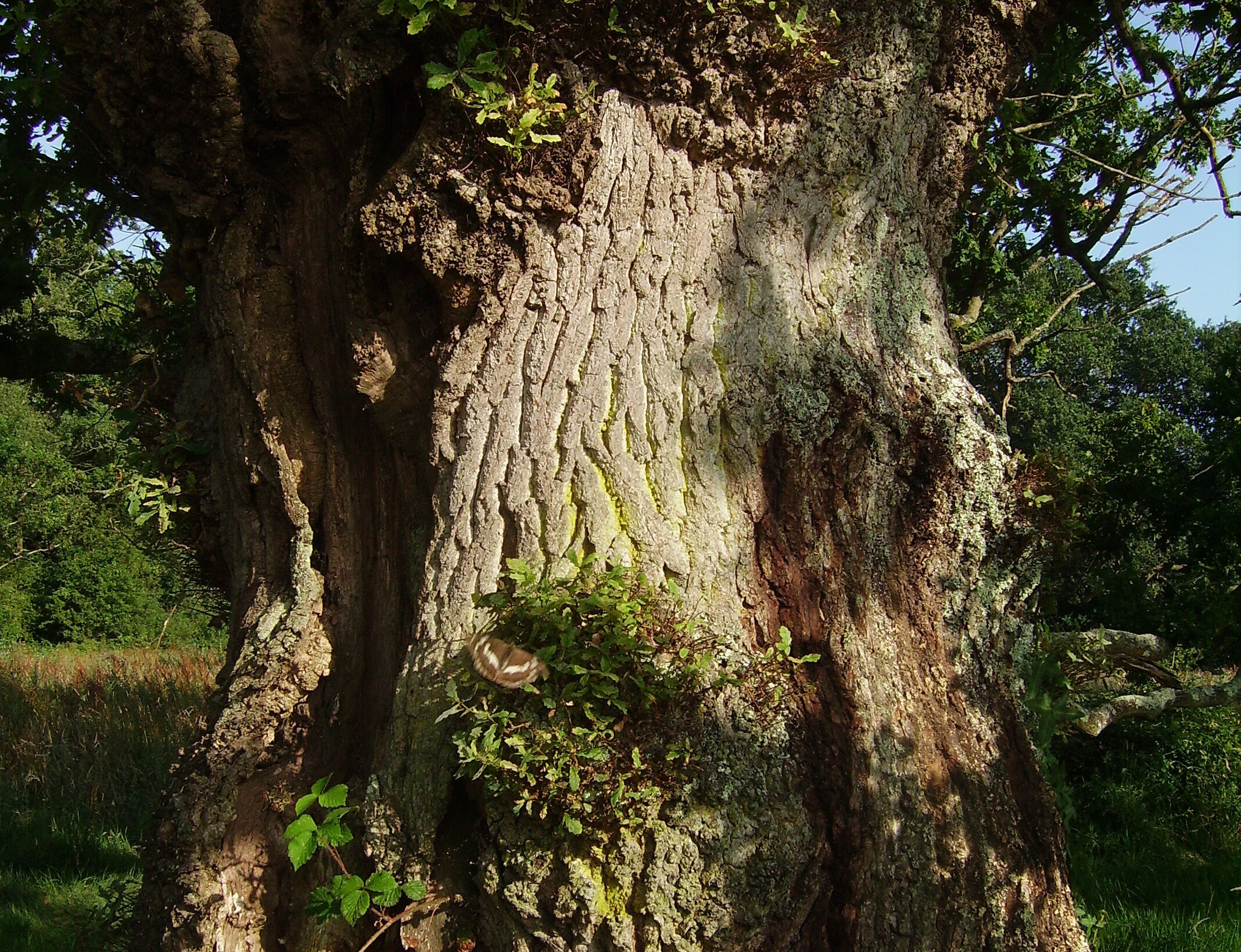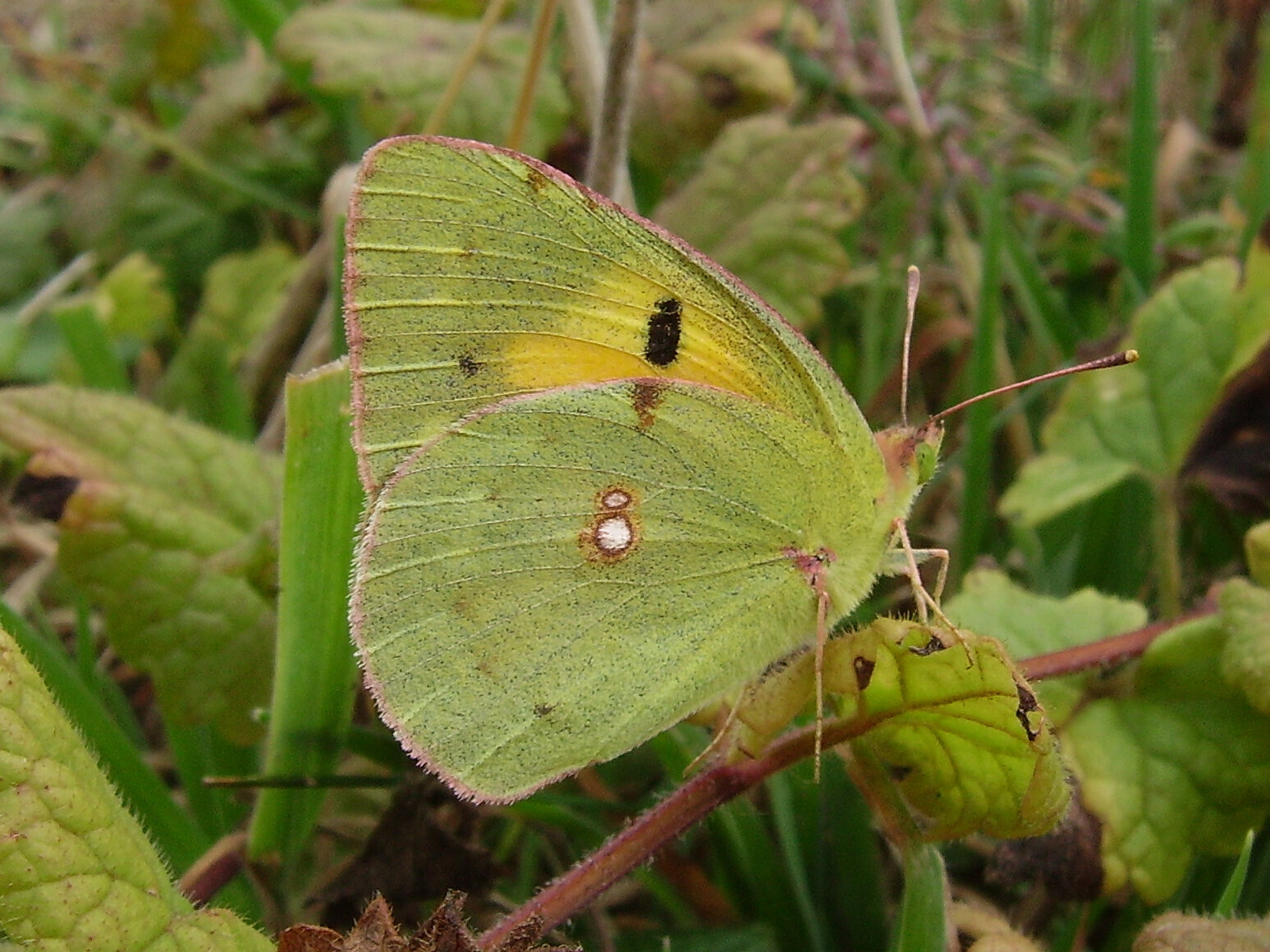 no. 2
Communities
Highways England claim that their schemes will 'connect local communities'.
The truth is that proposed options would devastate surrounding communities, separating them from each other, and from the surrounding countryside.
Images show community life in Binsted and Tortington, which would be destroyed by Amber, Magenta, Crimson and Grey.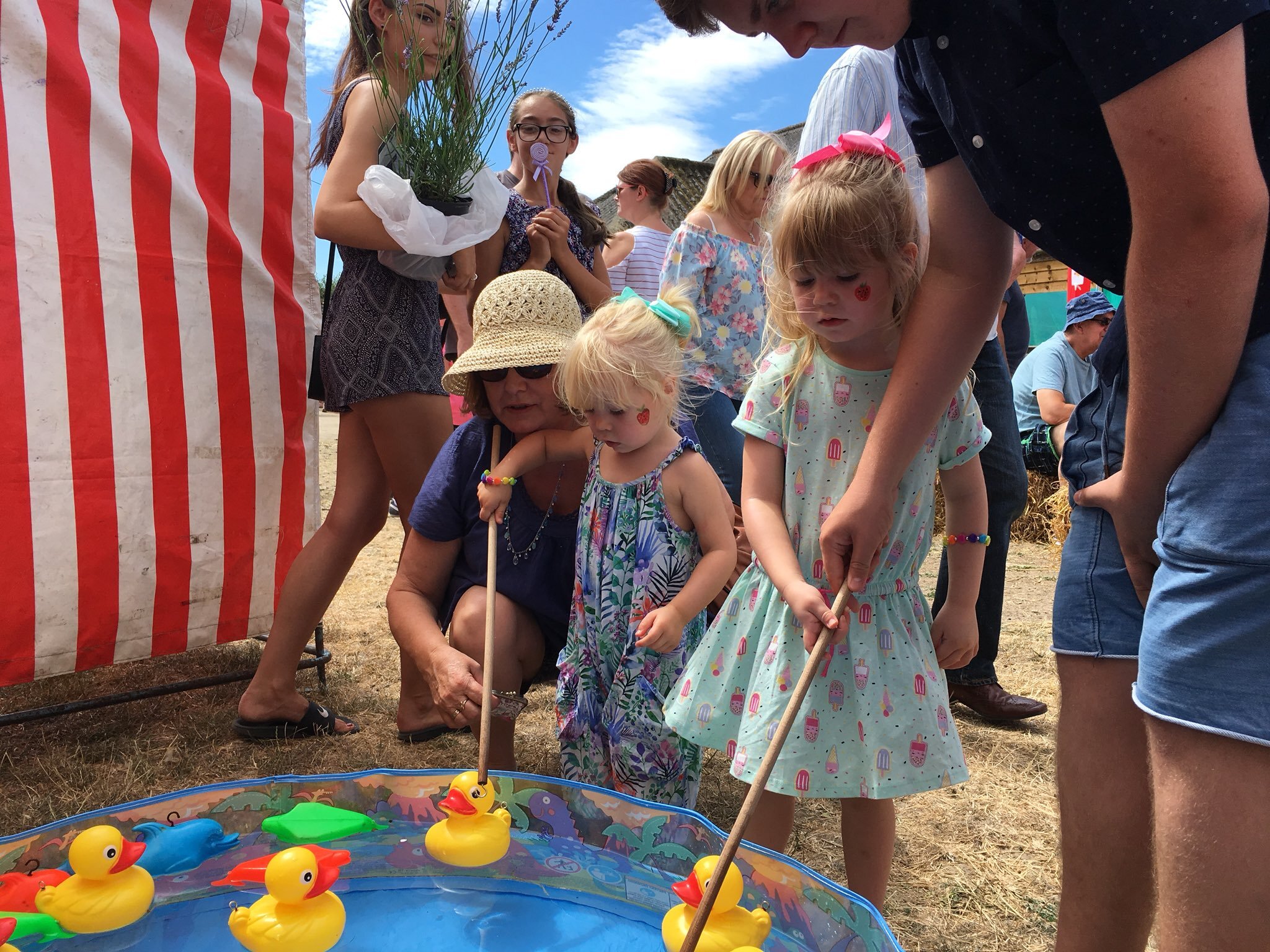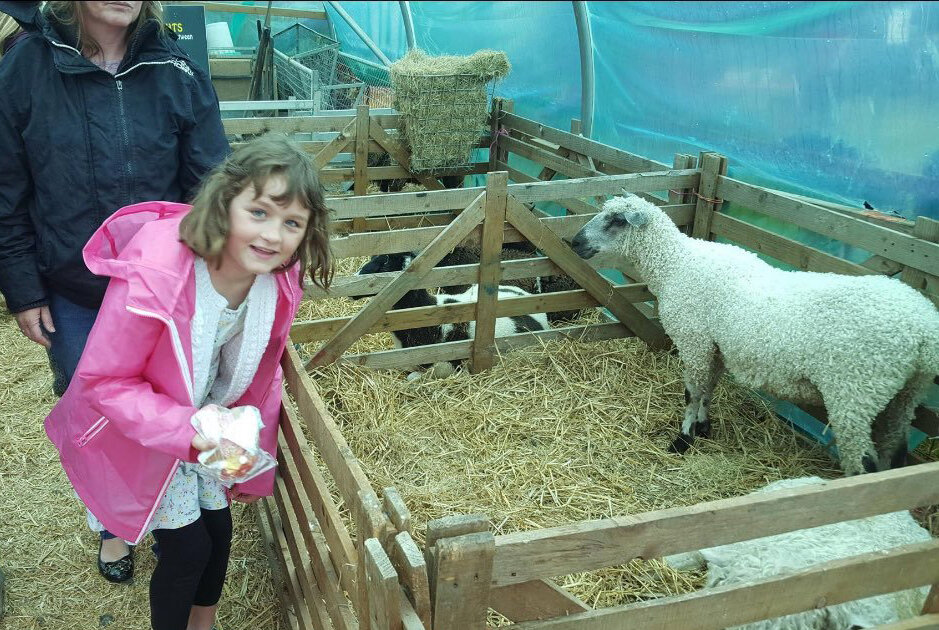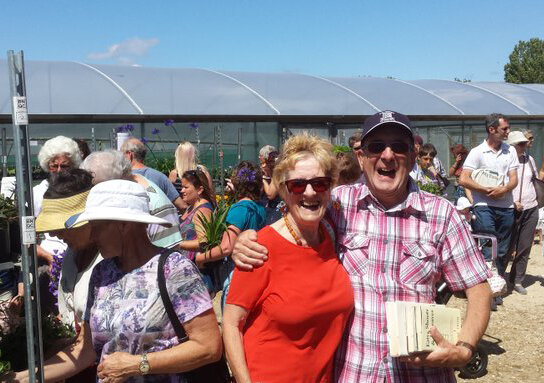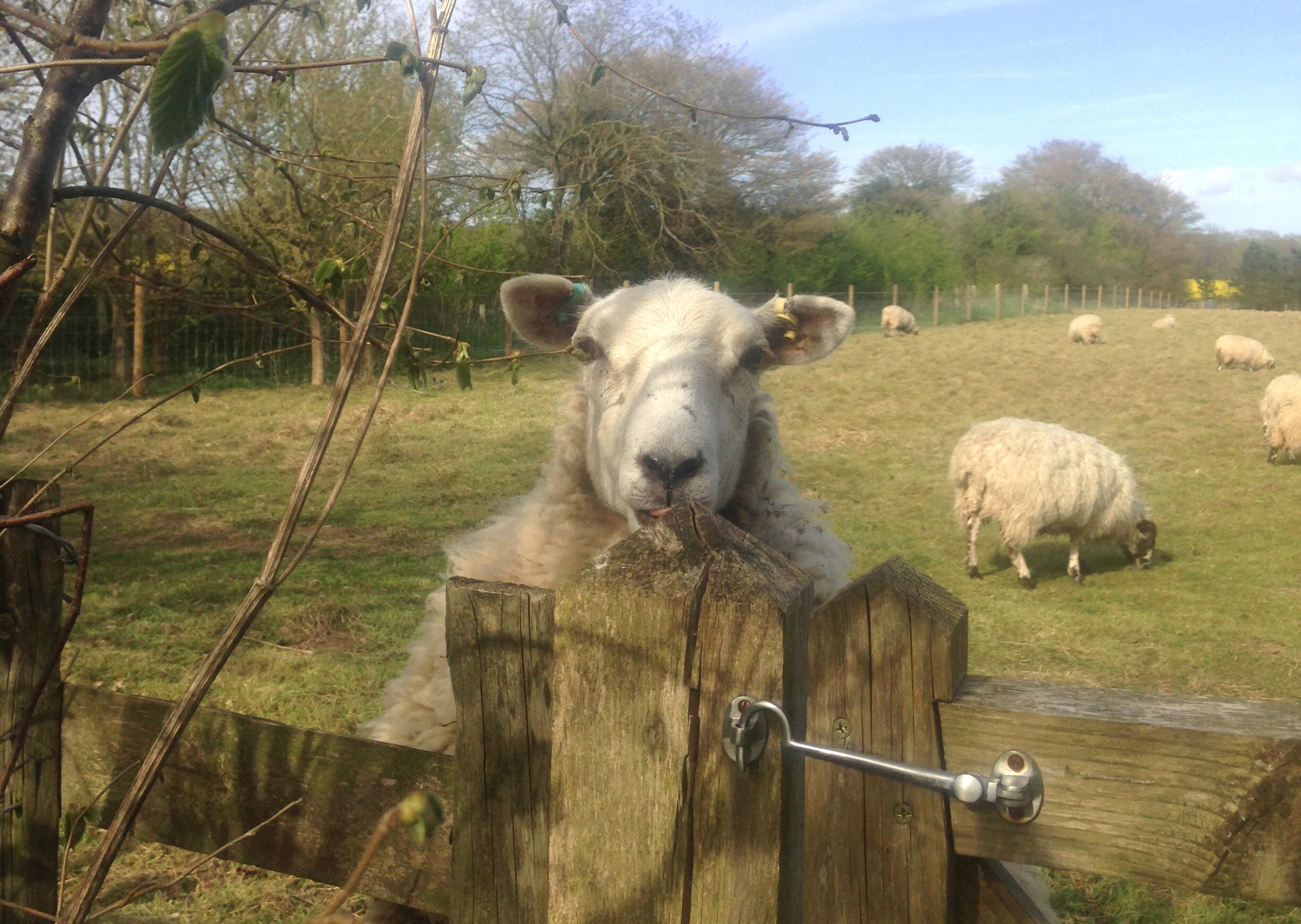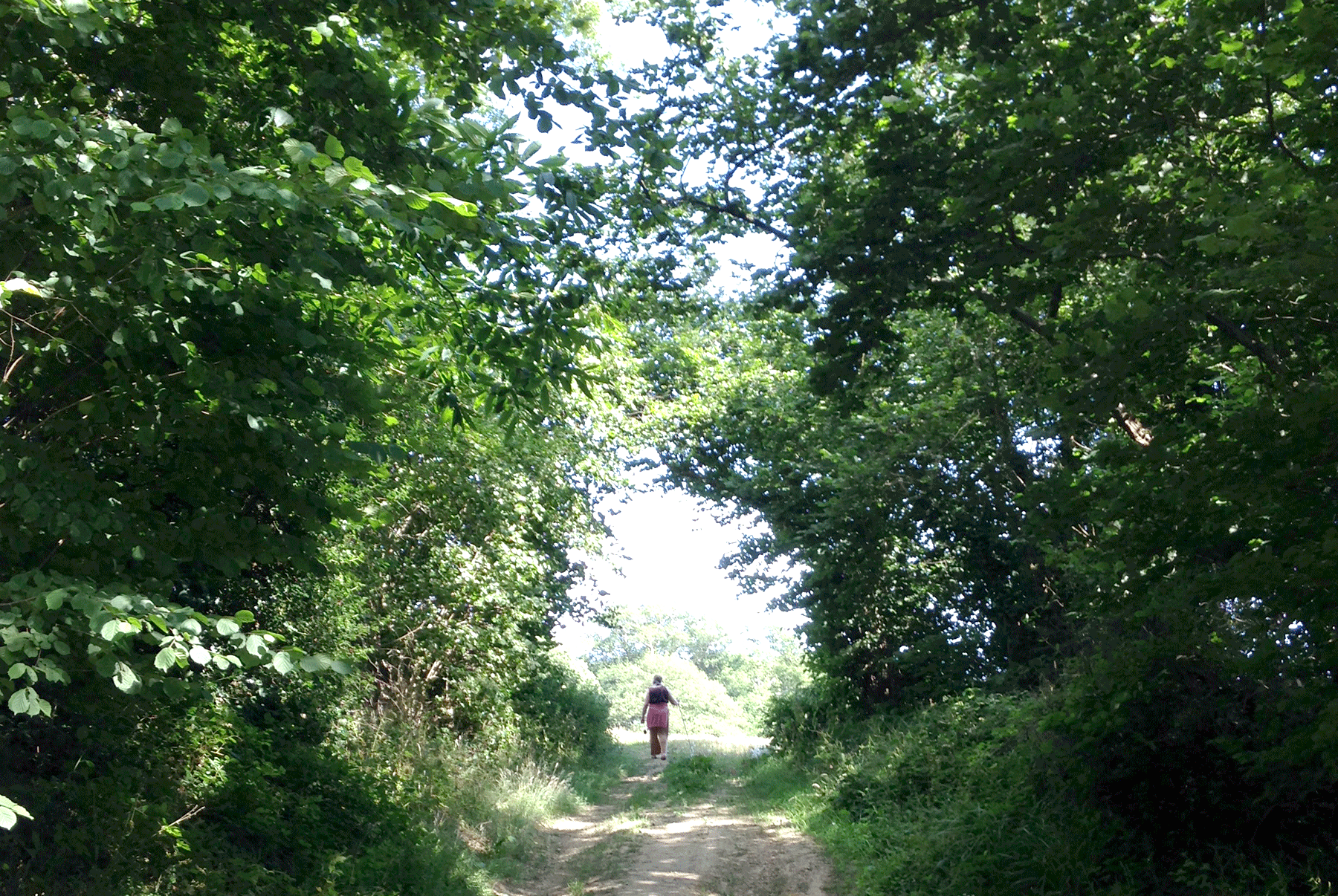 no. 3
Climate change
Highways England claim that 'improvements will
ease journeys to work, schools and the shops'.
Their key aims ignore climate change which is not even mentioned in the summary consultation documents. These aims should be fulfilled by making improvements to public transport, bridges and crossing points, footpaths and cycle ways – not by building a new dual carriageway.
no. 4
Misleading figures
Highways England try to justify road building by implying that it would have a positive impact on South East's annual £207bn contribution to the economy.
In fact, their proposals make questionable economic sense. Highways England have estimated that the proposed options could cost up to £455 million, but their own prediction for the maximum economic benefit that a new bypass would bring is just £378 million* - over sixty years.
Increased congestion that a new dual carriageway would bring (away from the road and which they don't consider), would be bad for the economy. It would make far better sense to invest in a cheaper and more sustainable solution, the Arundel Alternative.
* Figures taken from page 10-13 of Highways England's Interim Scheme Assessment Report A27 Arundel Bypass – PCF Stage 2 Further Consultation, Aug 2019.